Our history started towards the end of the eighteen century, Bhuramull Chaudhary, a Marwari businessman from the modern-day Shekhawati district in the Indian State of Rajasthan, India, in the 19th century was invited to Nepal at the behest of its erstwhile Rana rulers for business. He sold clothes to the royalti and high-end customers in Kathmandu going from door-to-door with the help of porters and later started his own store in Kathmandu. He became the first in Nepal to start a formally registered clothing company among Five Public Enterprises(PEs) in the industrial sector includes brick factories, sugar mills, textile mills, jute products, cement factories.
1968
Arun Emporium ( Electronics Business started)
The largest and the most up-to-date departmental arcade in Nepal with individual departments for ladies, gents, electronic and household goods. Situated in the heart of the city of Kathmandu, the Emporium markets world renowned products such as,
Wain Shiel and Dormeuil suitings
Hilltop blankets
Worldwide Electronic & home appliances
Christian Dior Cosmetics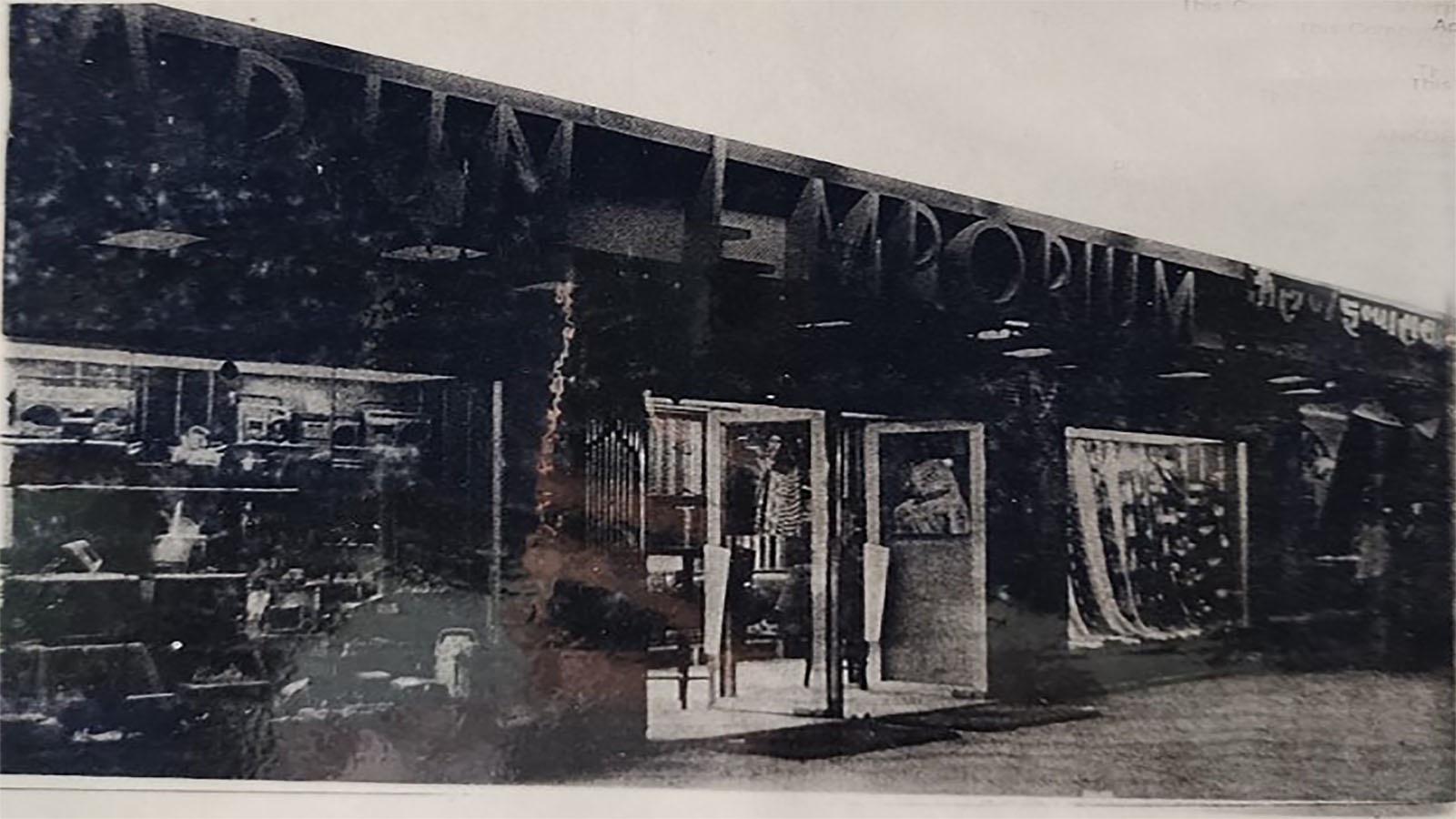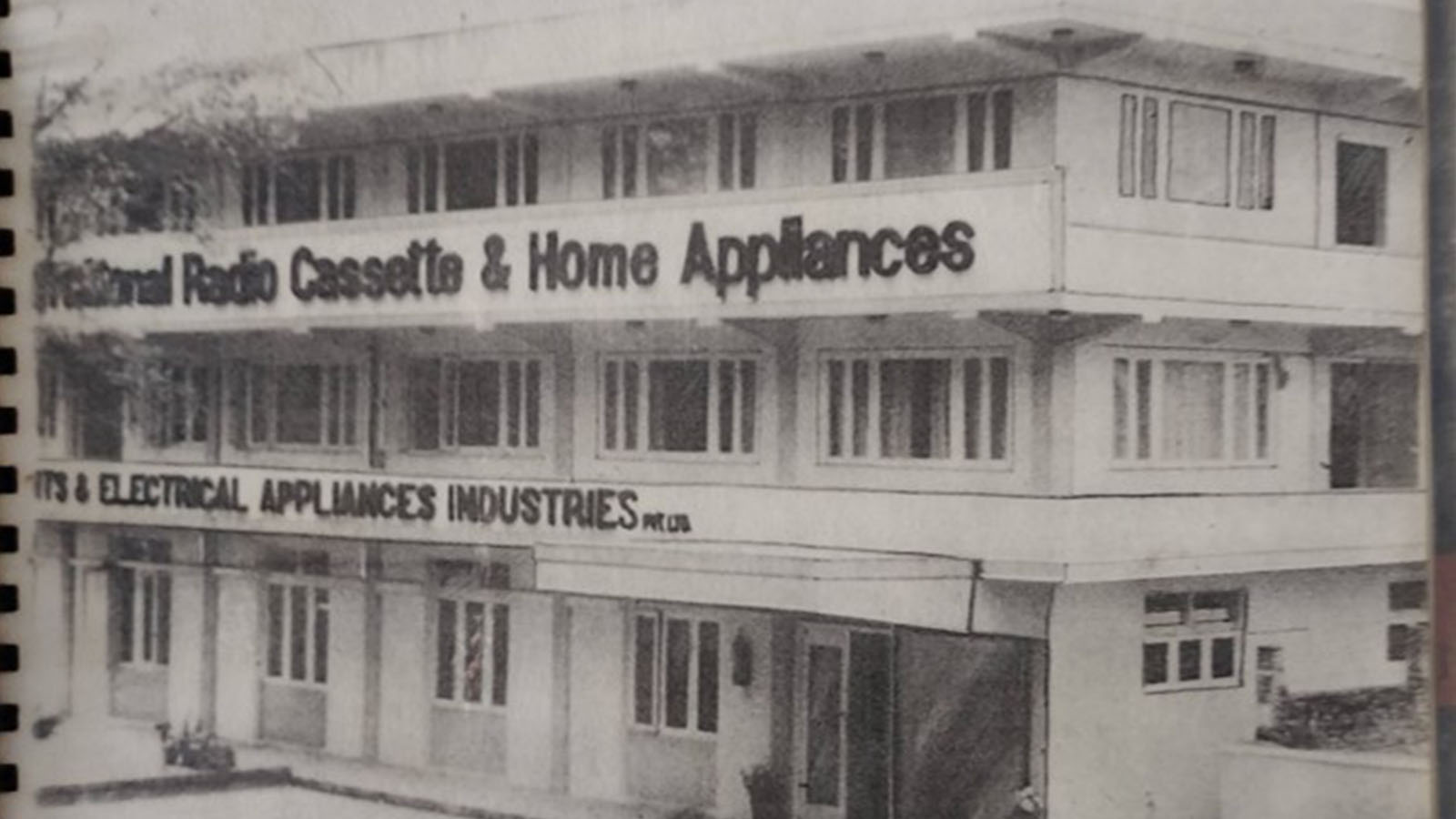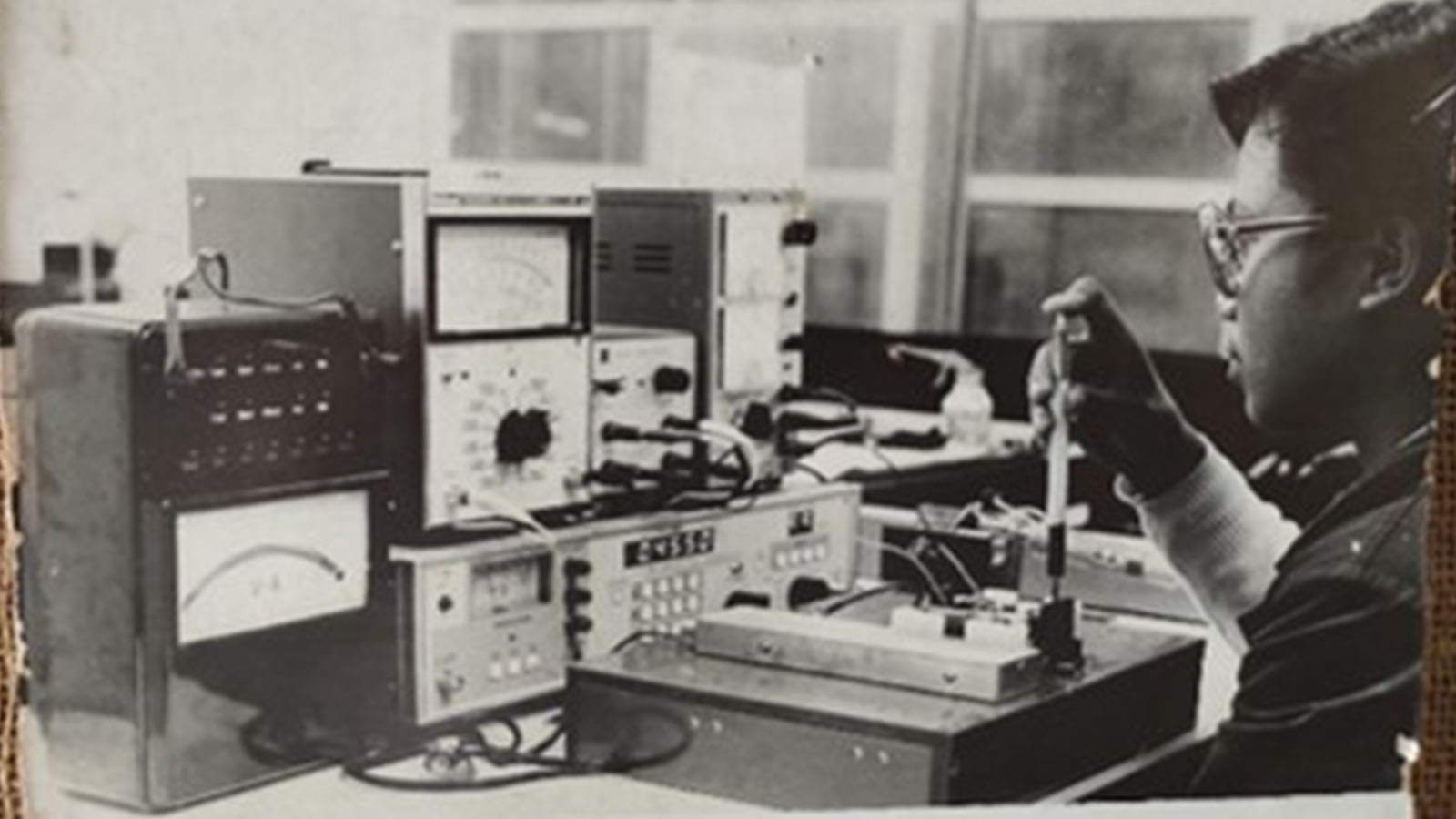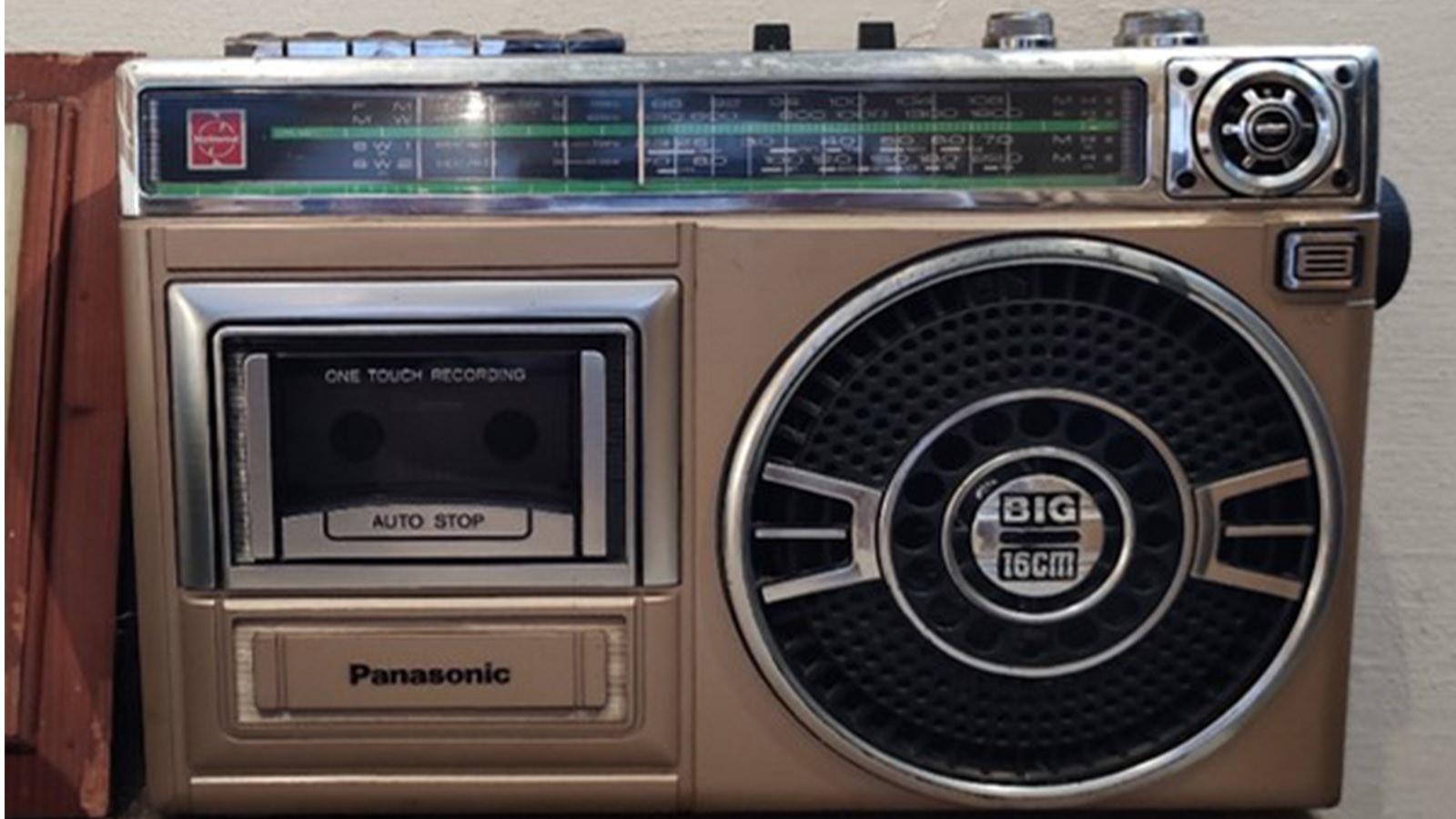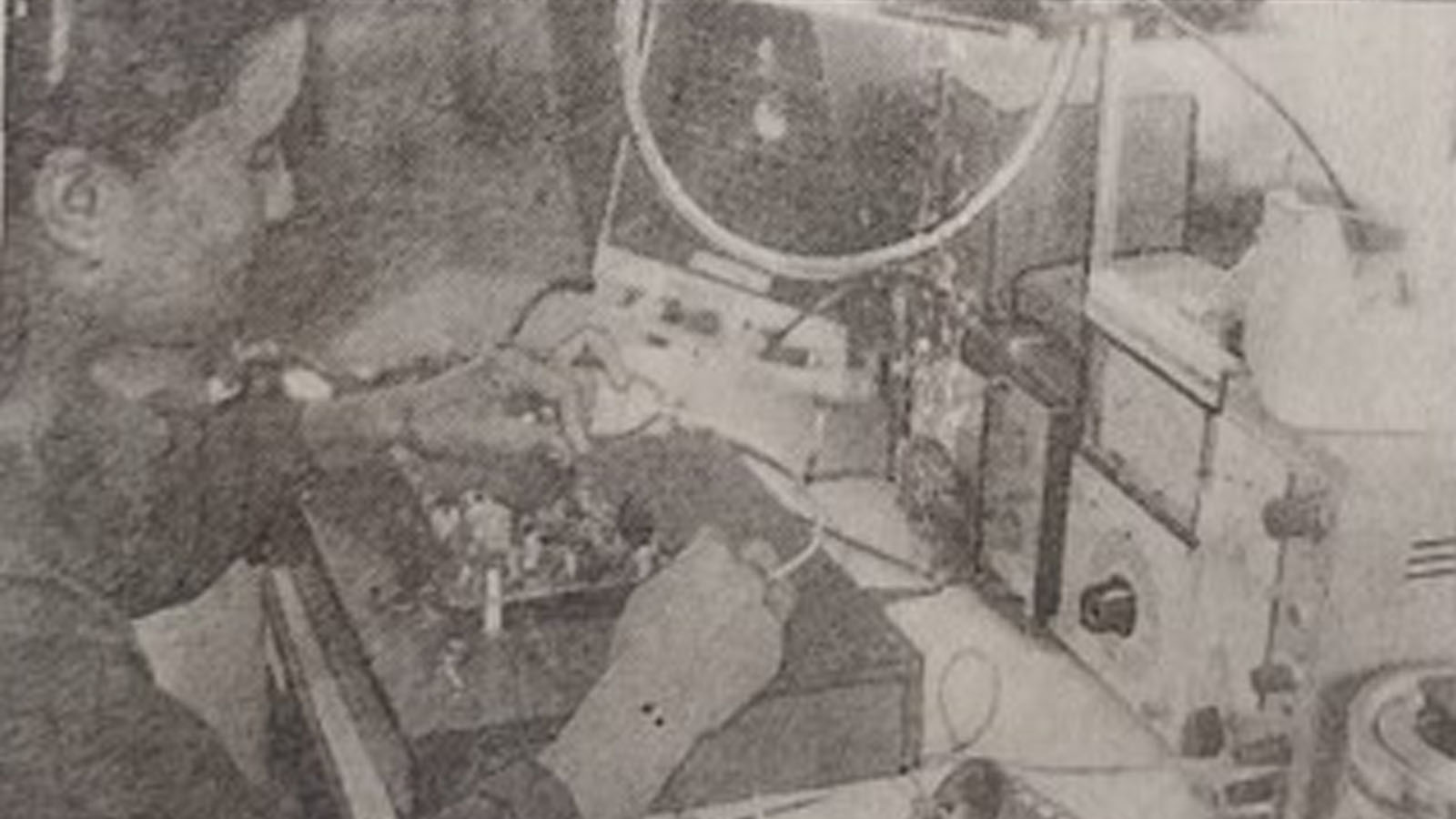 1982
National Radio Assemble
Sound Equipment and Electrical Appliances Industries (SEEAI), a company of Chaudhary Group, started the assembling of 1 Band Radio (AM) of National Brand for the first time in Nepal in CKD form. A huge buzz was created all over Nepal including the Parliament. Japanese Engineers from National Company visited the assembling lines and sophisticated test equipments started being used.
1985
Color TV Toshiba Brand CKD assembled
CG started the assembly of Toshiba Brand CTV products. To start with, CG began the CKD assembling of 20" TVs (Model R207, R209 and R203).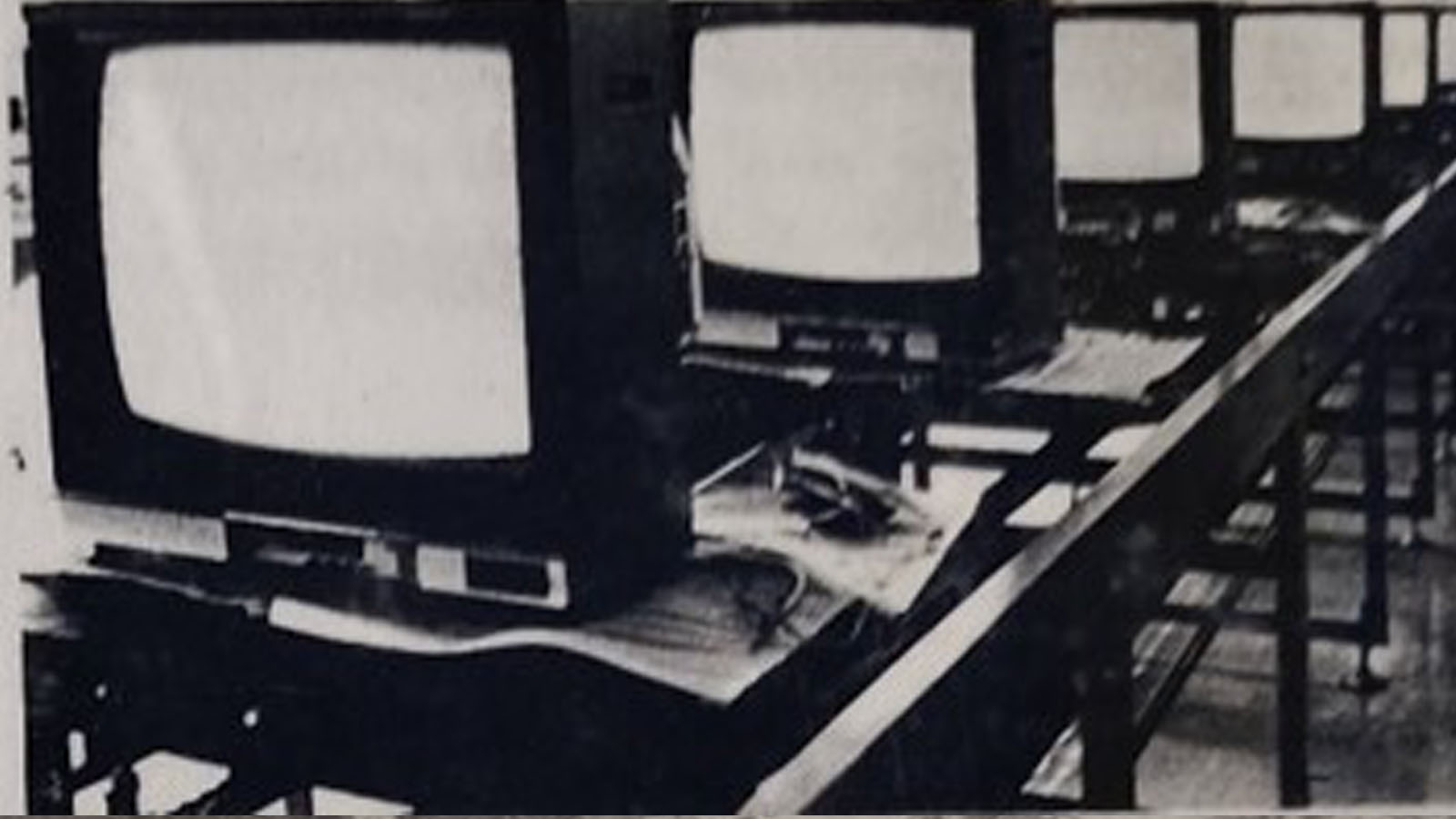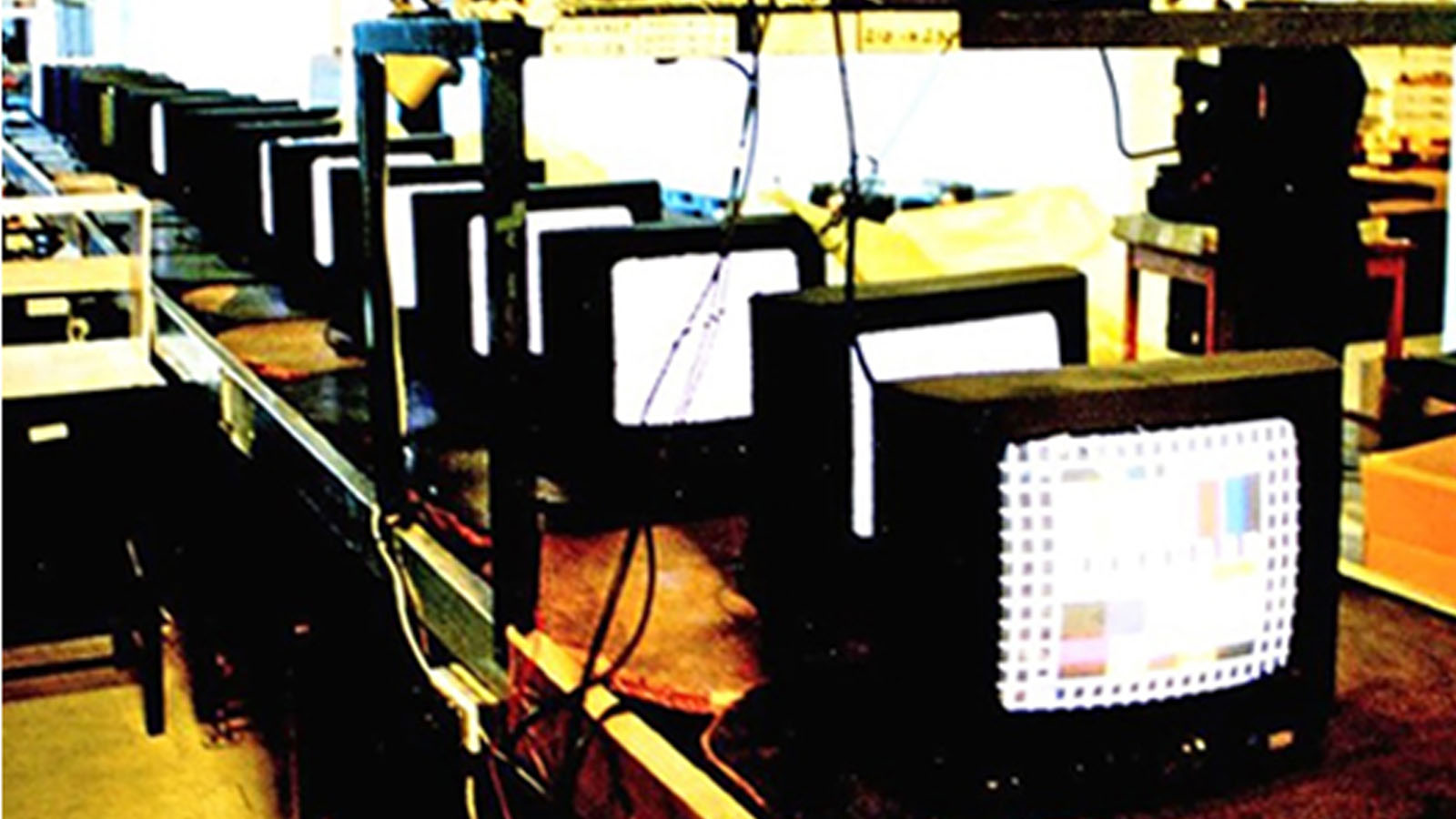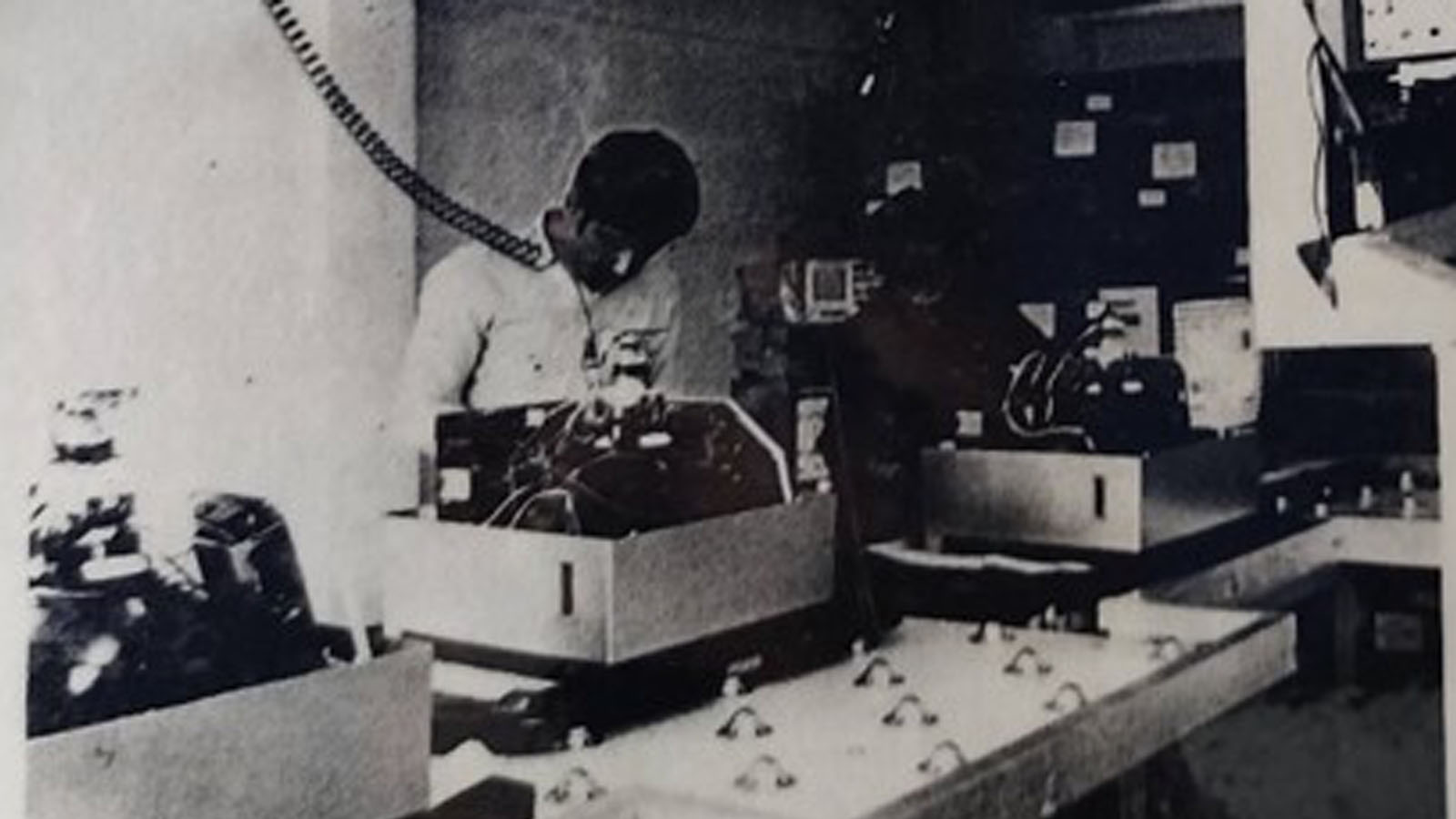 1988
Gold Star color TV assembled
Japanese Yen appreciated substantially and Toshiba and National products became expensive. Hence, CG shifted to South Korean Gold Star Brand CTV products under its company Gold Star Nepal Pvt. Ltd and started CKD assembling of 14" Color TVs and VCPs.
1997
Gold Star rebranding LG
Gold Star repositioned its brand name to "LG". CG did the CKD assembly of 14" to 29" LG CTV's. Also, CG has been trading in the entire range of Home Appliances under the LG Brand till date.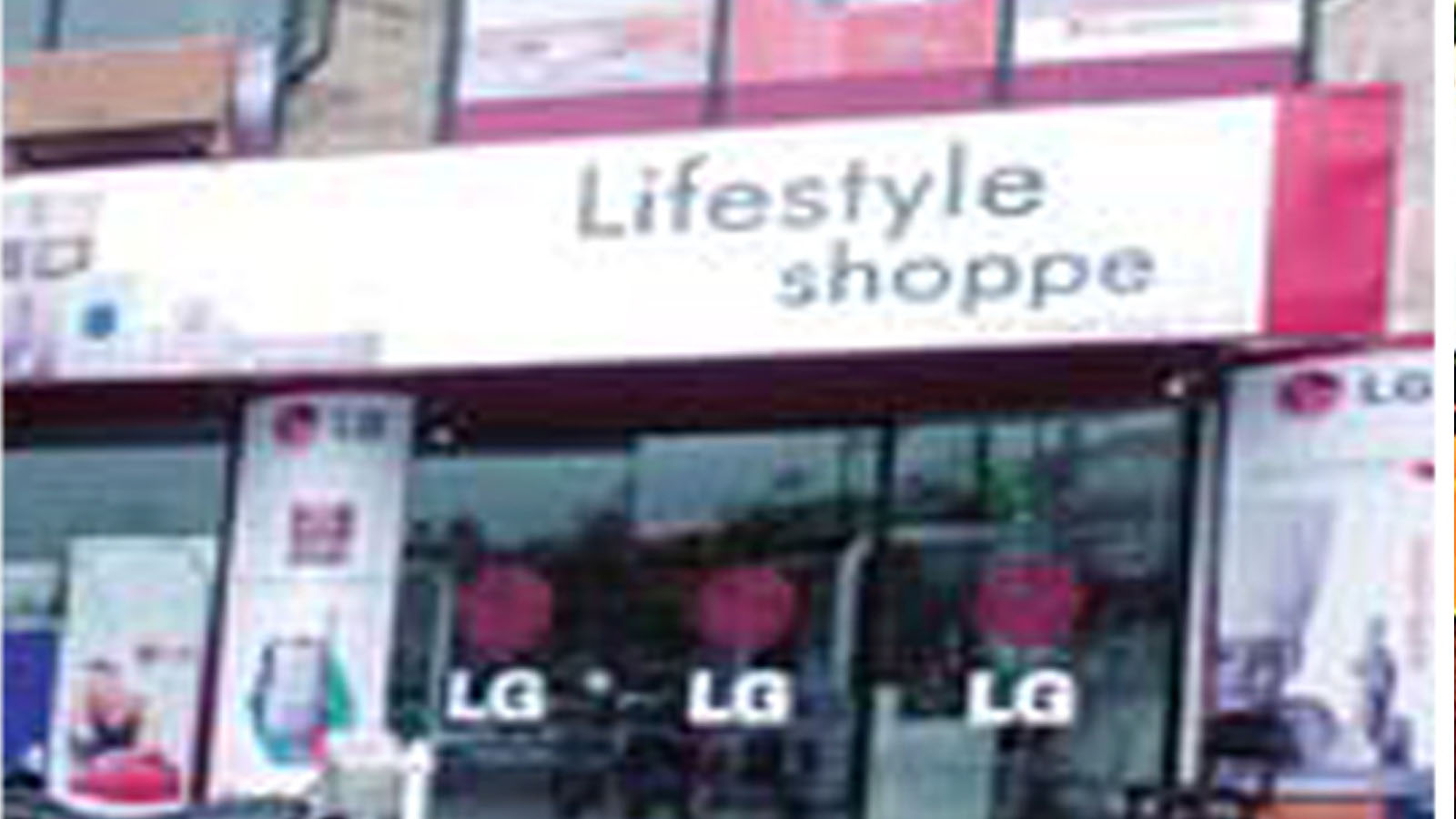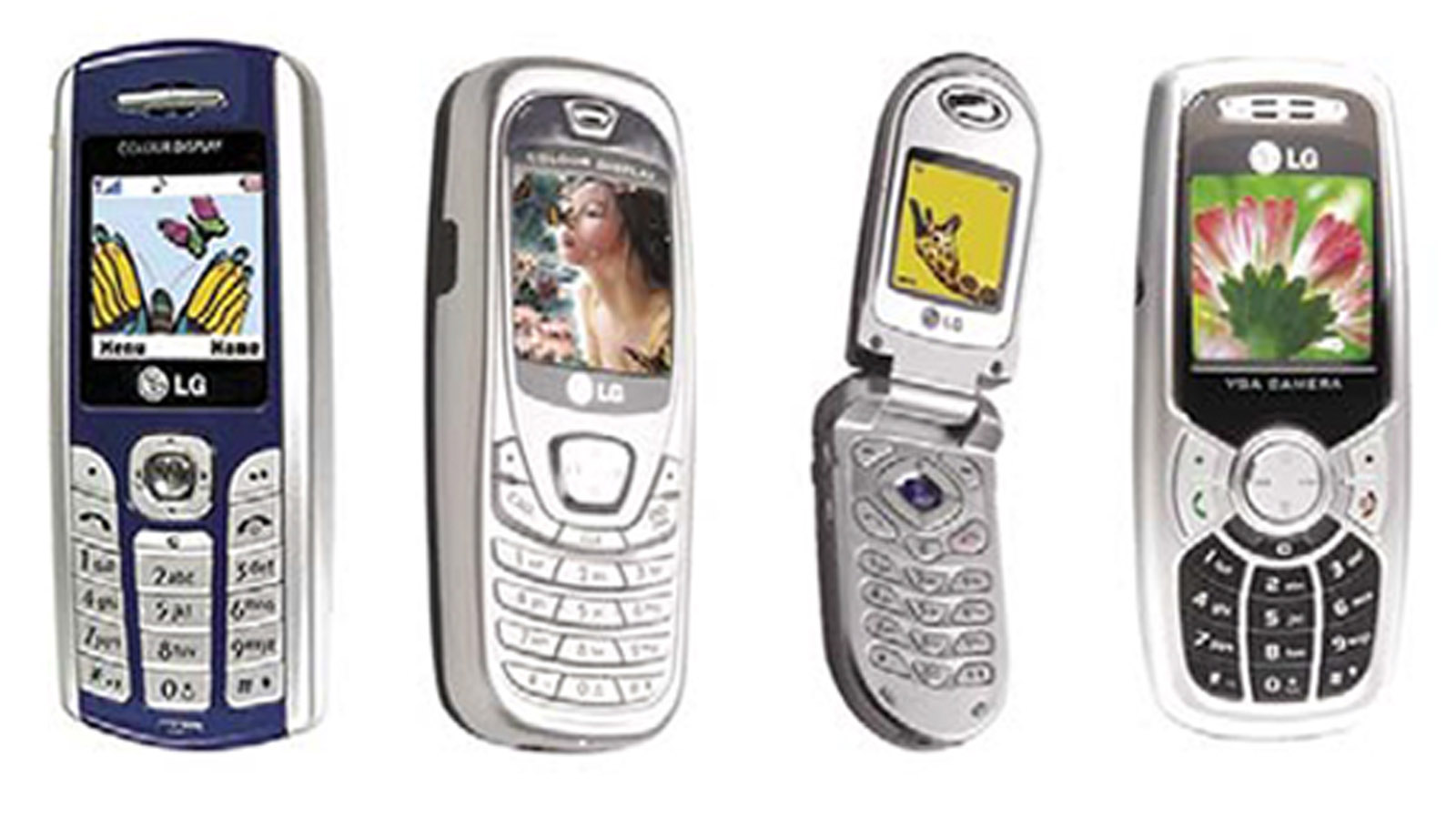 2005
1st LG lifestyle shoppe established | LG Mobile introduced
CG Electronics opened the first LG Electronics showroom in Minbhawan, Kathmandu, Nepal as a largest showroom, a huge turning point for the company. Also the same year LG Mobile was introduced in Nepal.
2006
ISO Certified | CG Brand launched with TV and DVD
LG was ranked No.1 consumer durables brand in terms of brand recall value by AC Nielson survey in Nepal. CG Brand launched CG TV using "Ultimate One Chip Technology of Japan" and CG DVD compatible with DVD, DVCD, VCD, CD, CD-R, CD-RW, MP3 and Kodak photo disk.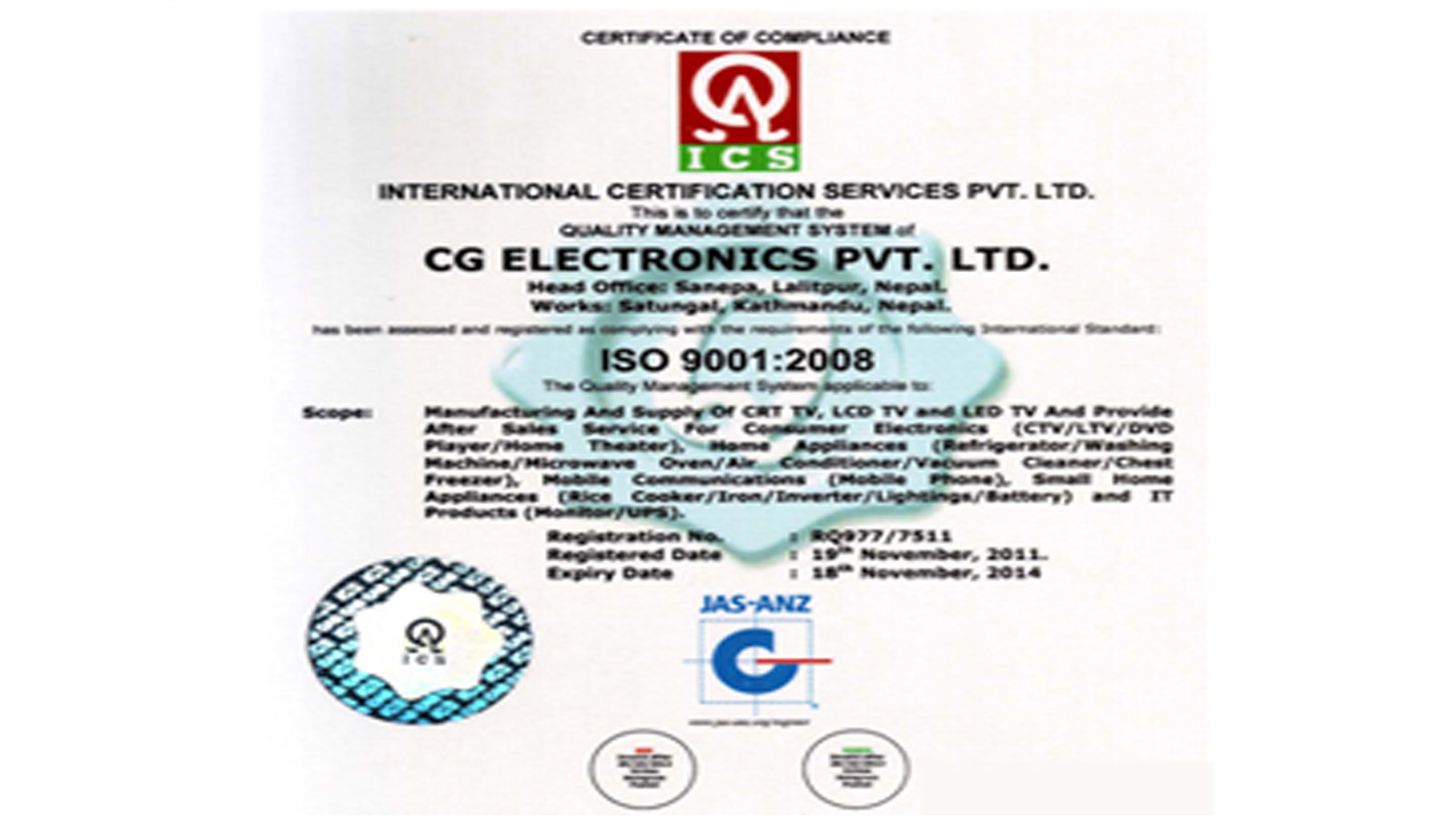 2008
CG expanded its product from TV and DVD to Airconditioner, Microwave Oven, Chest Freezer
CG expanded its product from TV and DVD to Airconditioner, Microwave Oven, Chest Freezer. It combined innovation, quality, productivity, human resource development for continuously striving excellence with pride.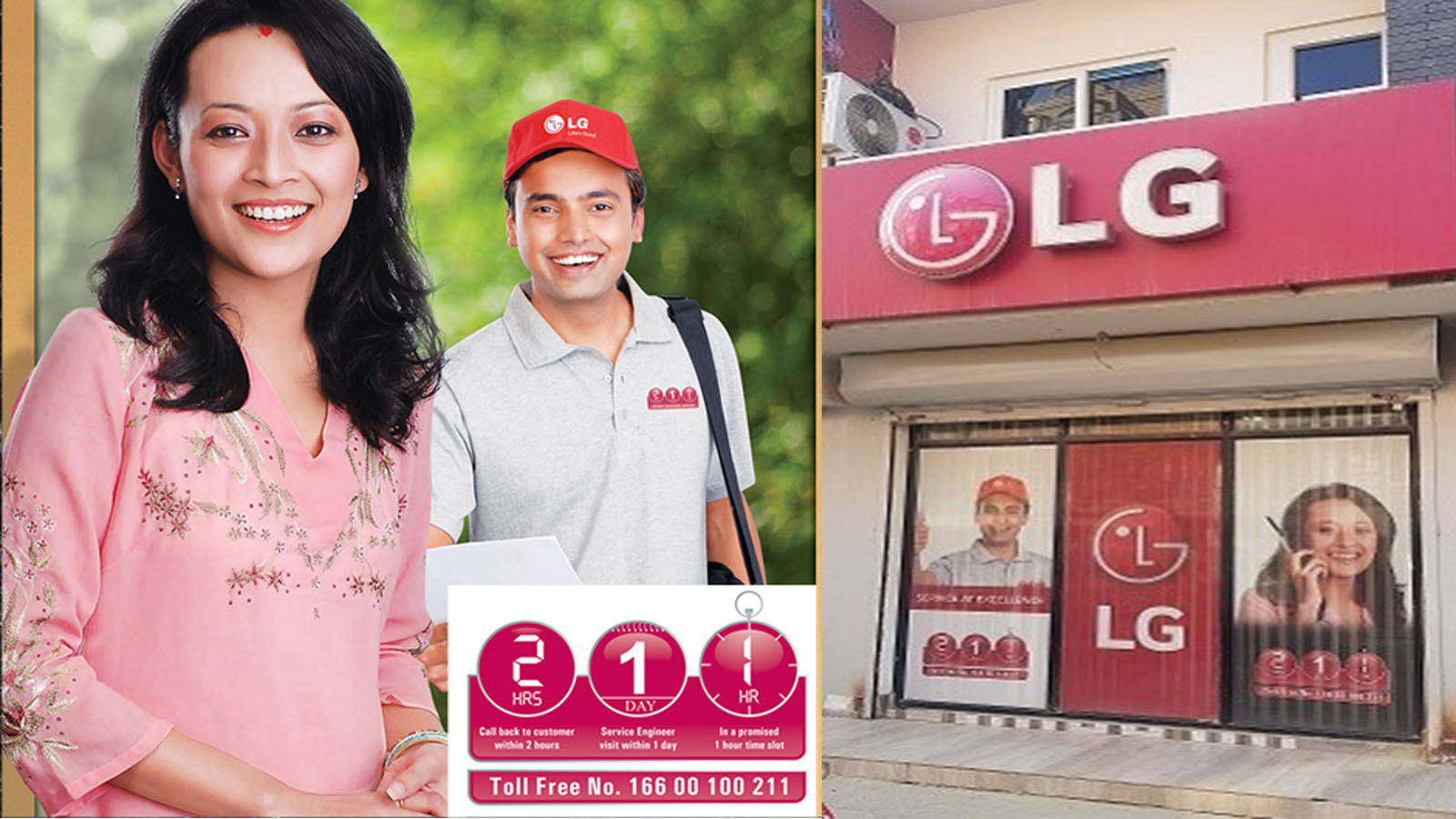 2009
2-1-1 Service launched
New service concept 2-1-1 to boost up confidence level of Nepalese consumers introduced Toll Free 16600-100-211 facility given for centralized SVC calling by customers.
2010
CG patnered with Onida
CG Electronics patnered with Onida brand and started CRT TVs assembly in Nepal.
CG launched LCD TVs
The Launch of LCD Tv's in Nepali market by Nepali Brand set the pride not only for the brand but to the Nation as well.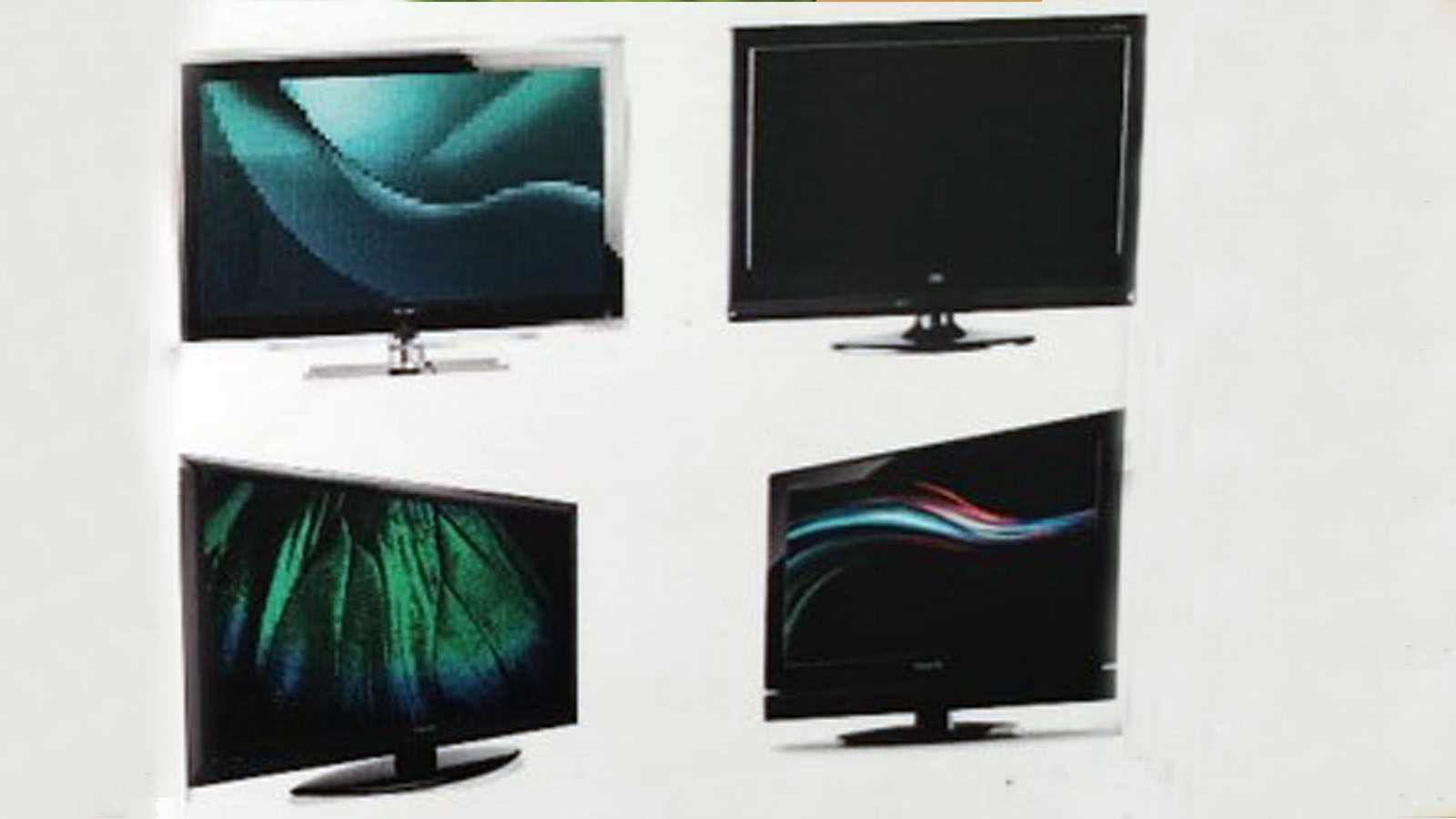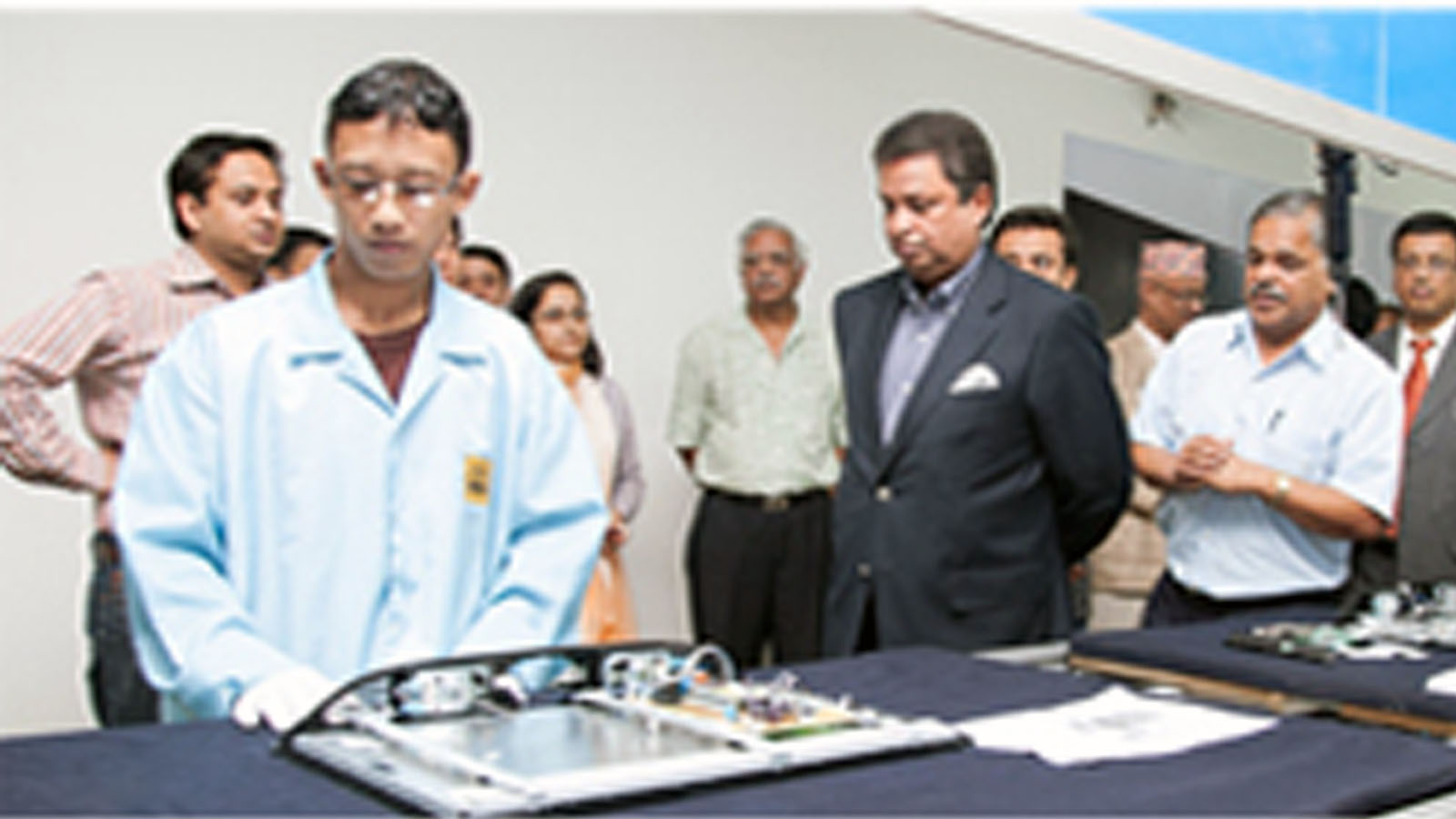 2011
LG color LCD & LED TV assembly started
LCD & LED TV SKD Assembly started with LG South Korea Cooperation in effort to prepare for future market demand.
2012
Small Home Appliances launched
CG started trading in the segment of Small Home Appliances
Fire Broke down
Tragic fire at starlec, CG production & mother warehouse faculty. 95% destruction. With LG support, able to restart production within 1 month's time. Also in the same year Small Home Appliances launched under CG Brand.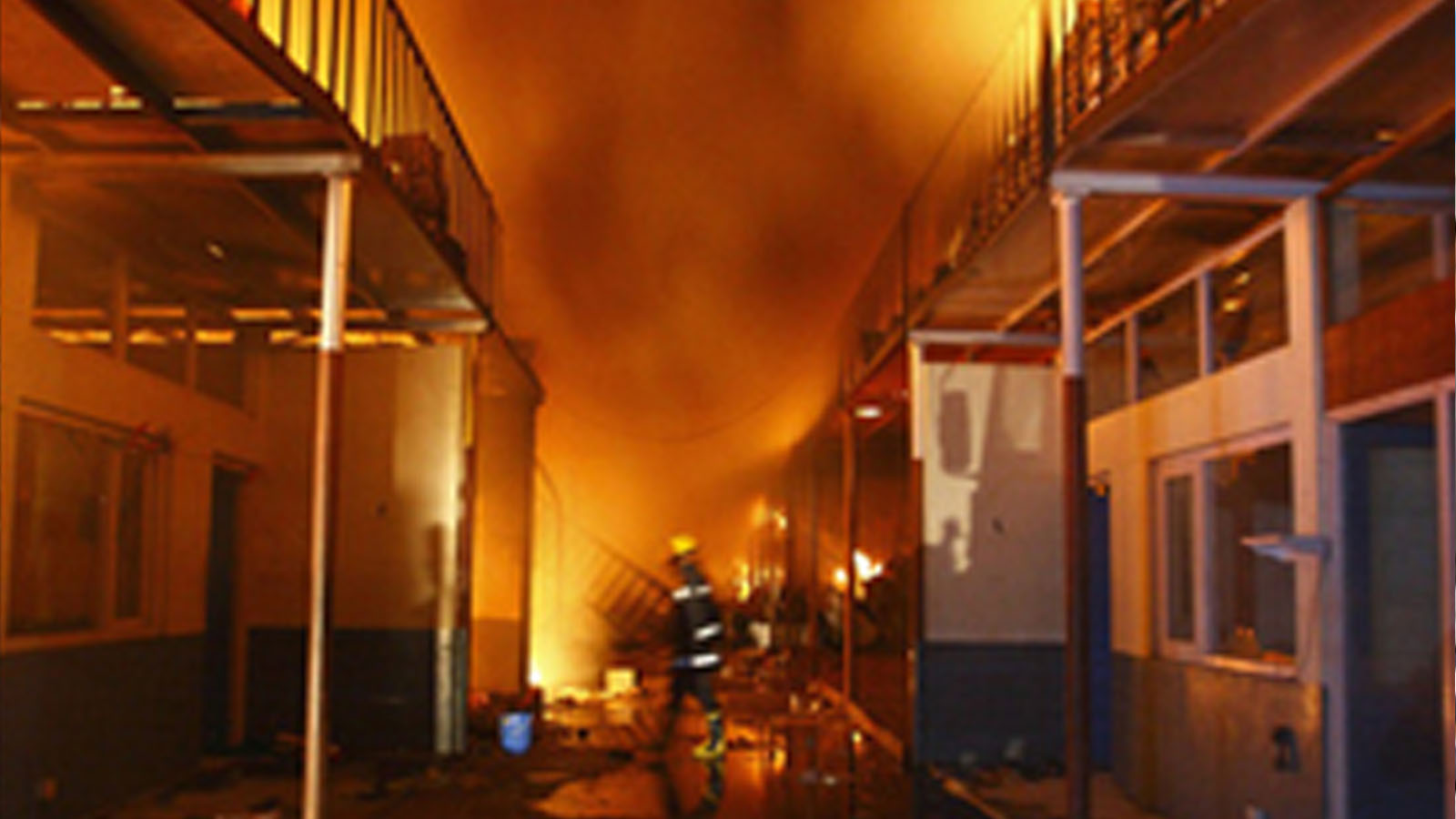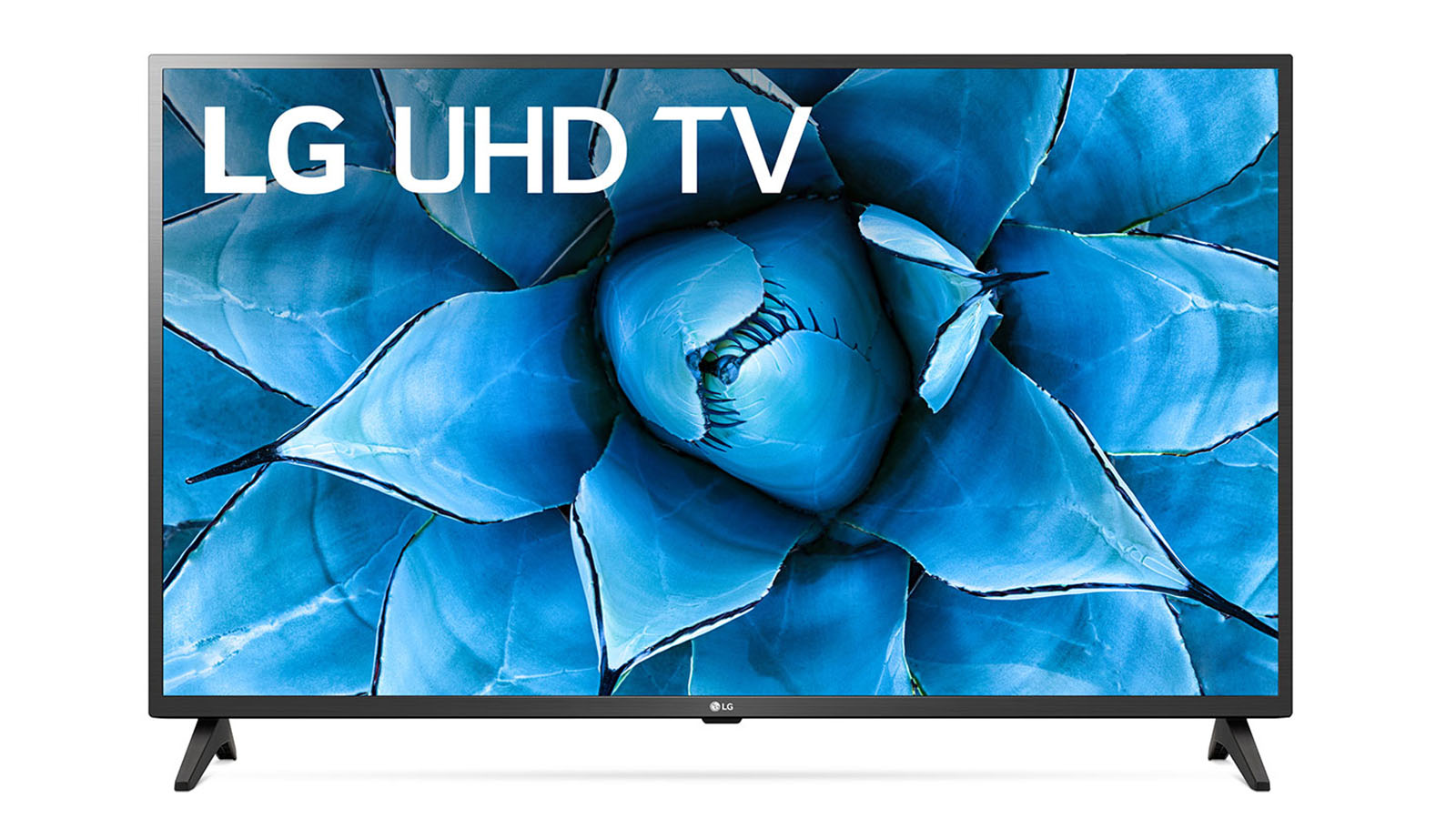 2014
LG 3D LED – UHD TV launched
CG Electronics introduced Smart 3D LED & UHD TVs along with Sound Bar and Audio Systems.
2016
Smart TV launched in 32" Segment
Marked the milestone of a decade in the electronics market of Nepal. Added new products in the existing product line. New Battery TV and Smart 32" inches LED TV adjoined to the LED product line.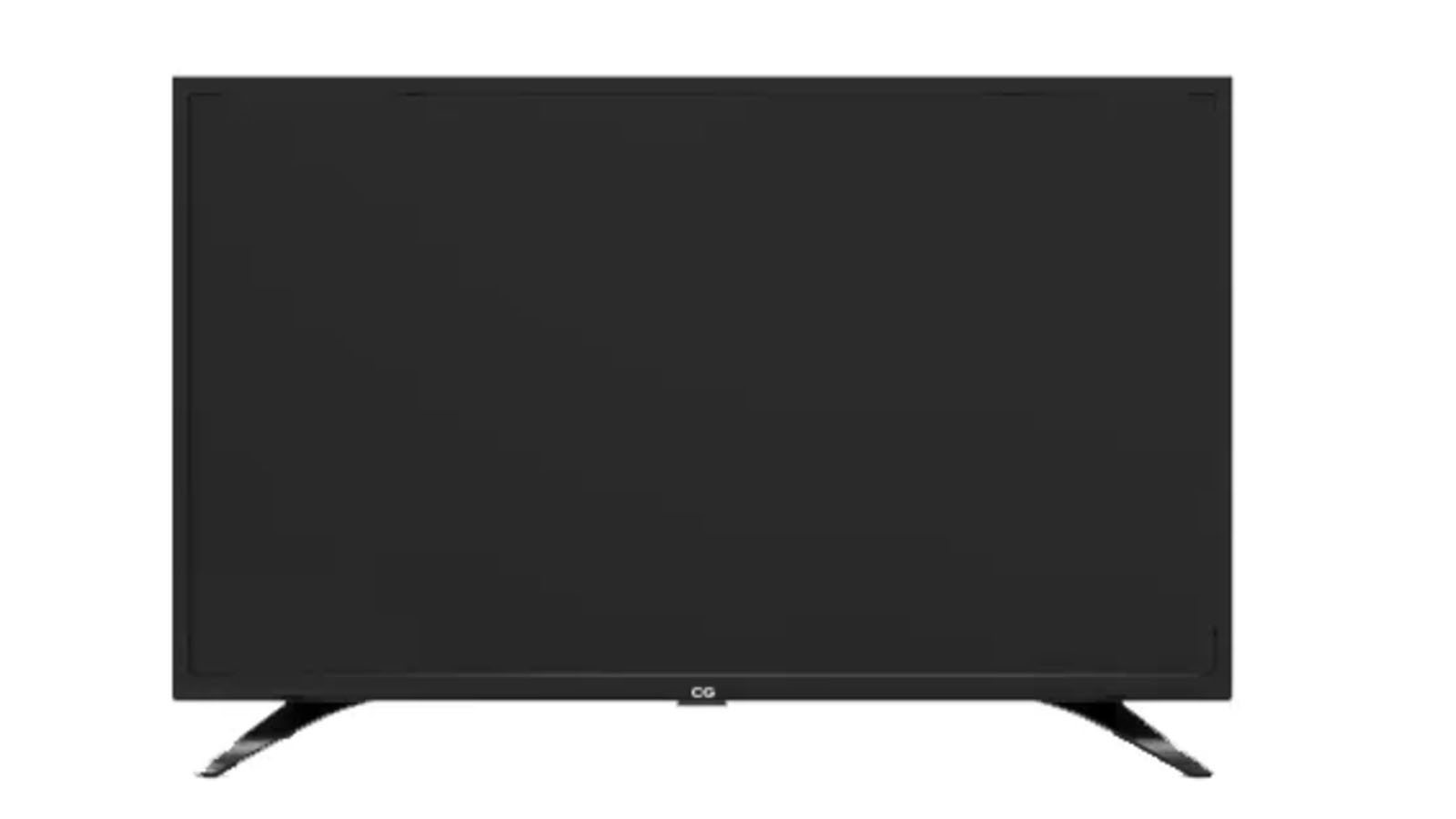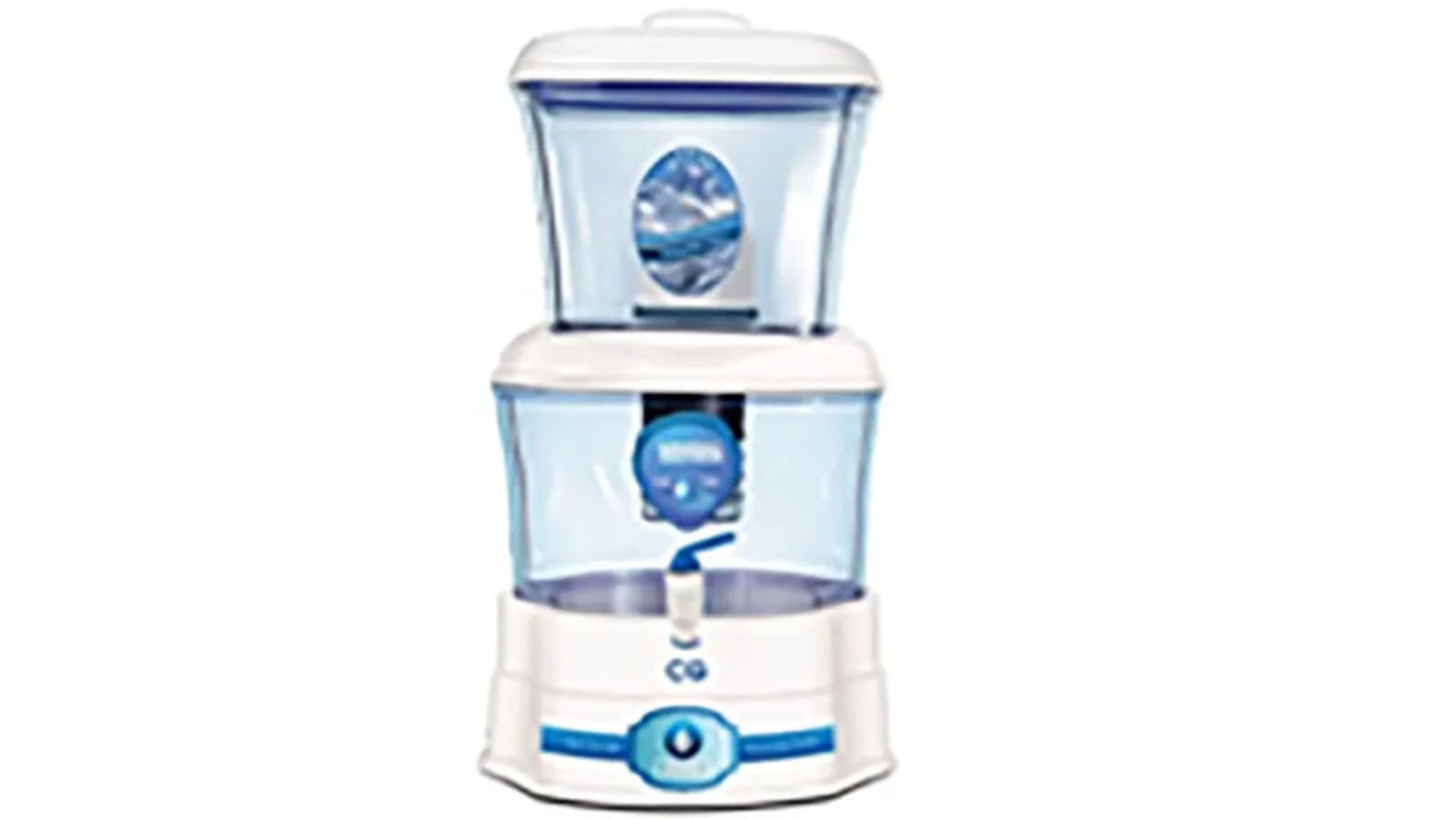 2018
Water purifier introduced and started trading in the segment of Inverter Air Conditions
CG Electronics started trading Inverter AC to the Home Appliances market and Water Purifiers.
2019
Electronics waste collection system was introduced (CSR)
As a CSR initiative an electronic waste collection system was established at all digital showroom of CG electronic with objective of preventing electronic waste reaching the landfill site.
2020
Android TV of CG introduced | Pandemic Covid impact new product
CG Electronics unveiled and launched the Nepal's First Google Certified Android TV for its customers in the market. Also the same year Pandemic Covid impact new products launched under CG Brand.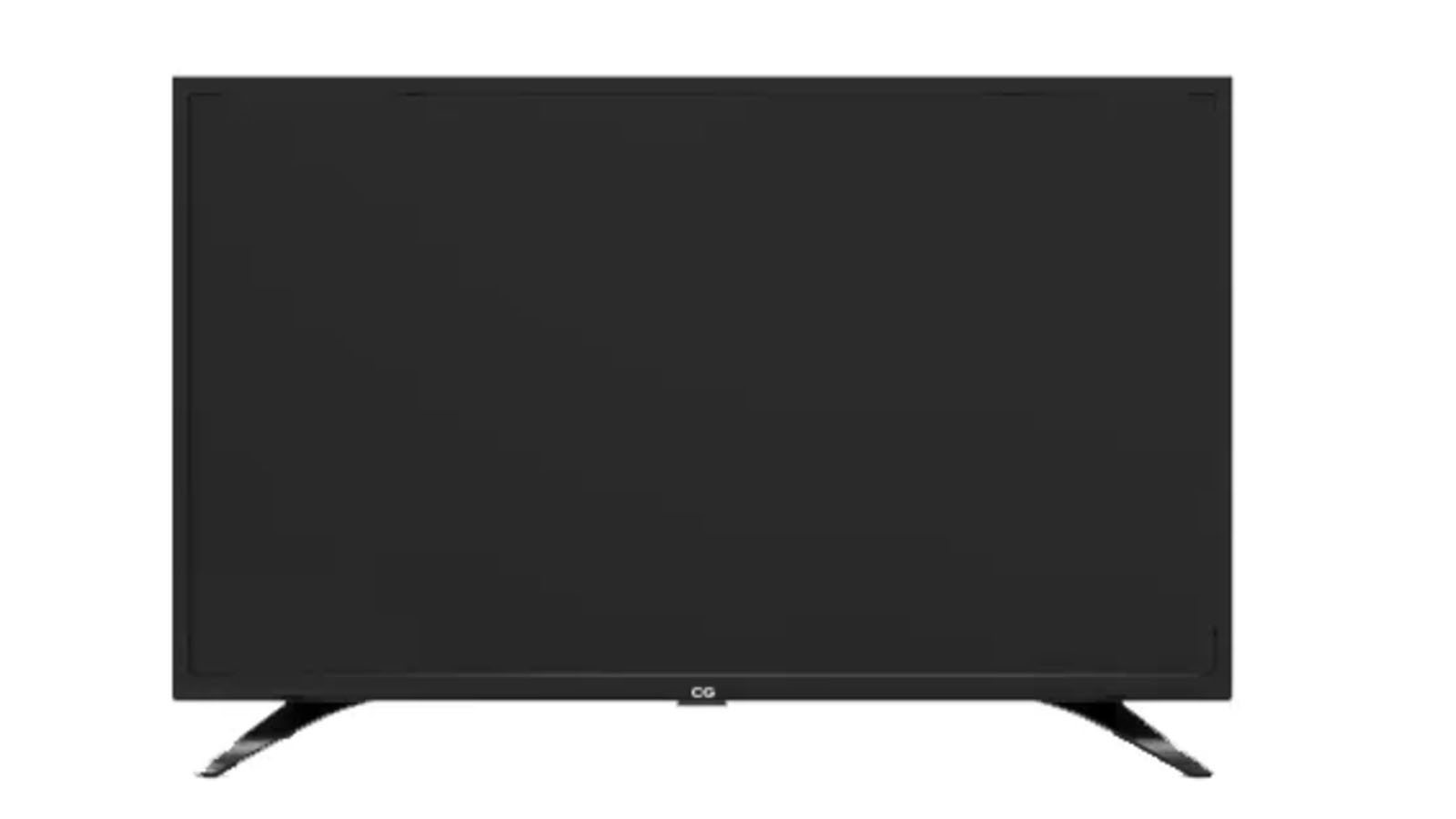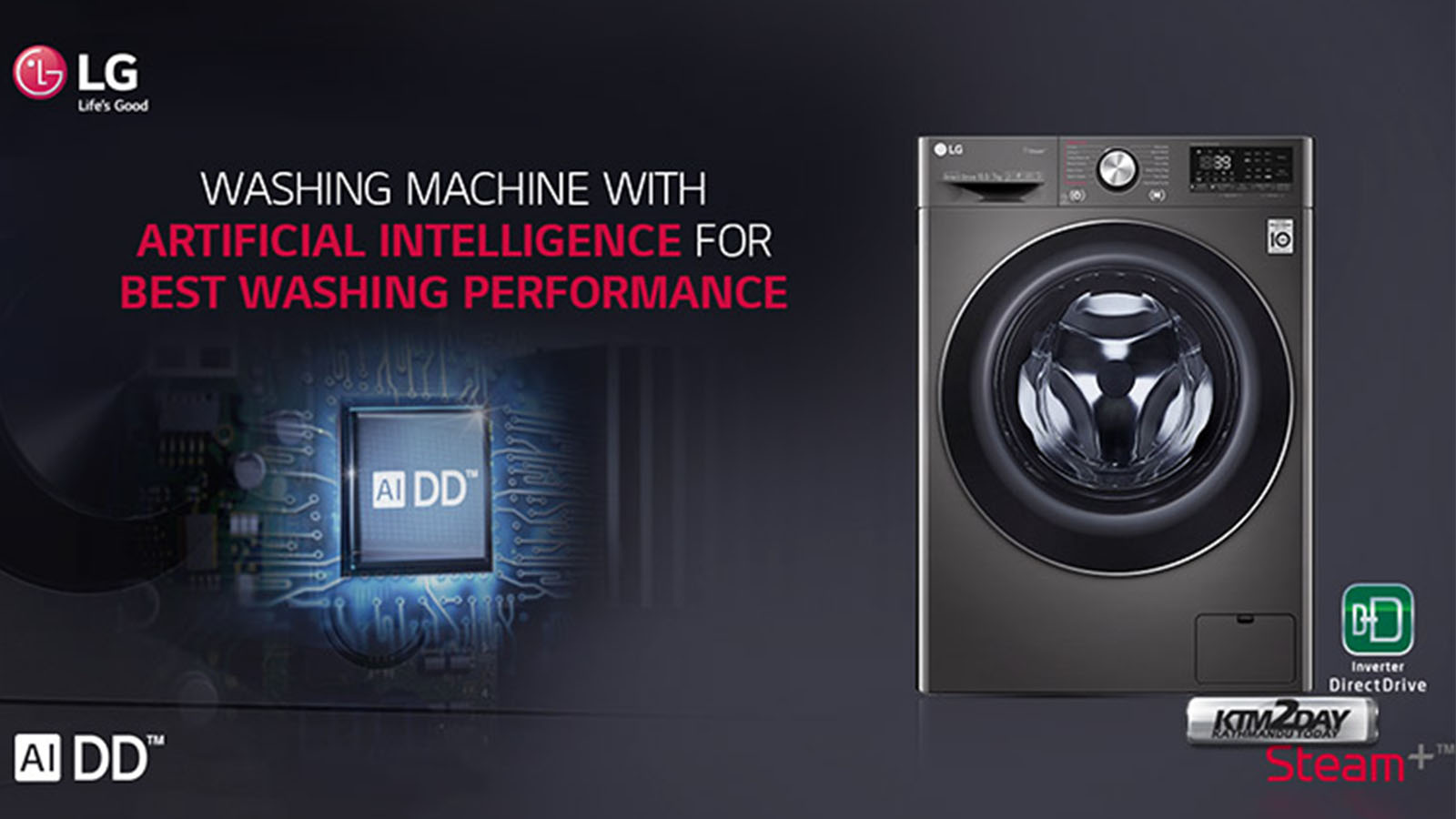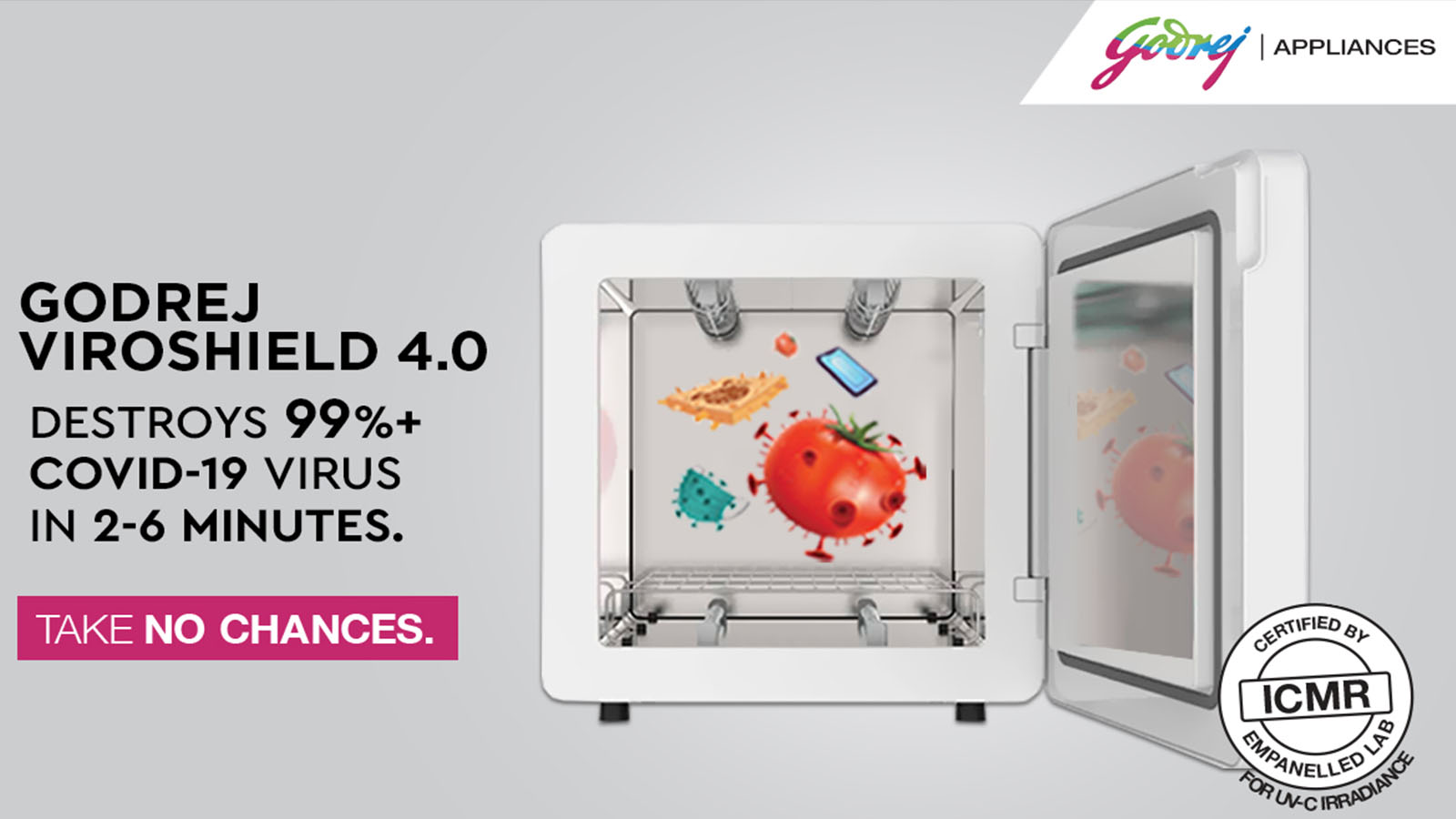 2020
AI in Washing Machine–LG brand introduced | Disinfecting device – Godrej Viroshield was introduced
New LG ThinQ front-load washing machine features an Artificial Intelligent Direct Drive (AI DD) motor was introduced. The AI DD washer builds on 20 years of advancements in LG's groundbreaking Direct-Drive motor, delivering effectiveness and efficiency.
Also the same year disinfecting device – Godrej Viroshield was introduced, which can disinfect 99%+ Covid-19 viruses in 2 to 6 minutes through UV-C rays. Godrej ViroShield 4.0 has been tested and certified for UV-C irradiance by an ICMR empanelled lab.
2020
Partnered with BLACK+DECKER
Stanley BLACK+DECKER Corporation is an American manufacturer small home appliances and kitchen products. At present, It is No.1 American brand in terms of premium customers' choice. In Nepal, since 2020, CG Impex Pvt. Ltd. under the Electronics division of the Chaudhary Group umbrella is sole distributors of BLACK+DECKER brand.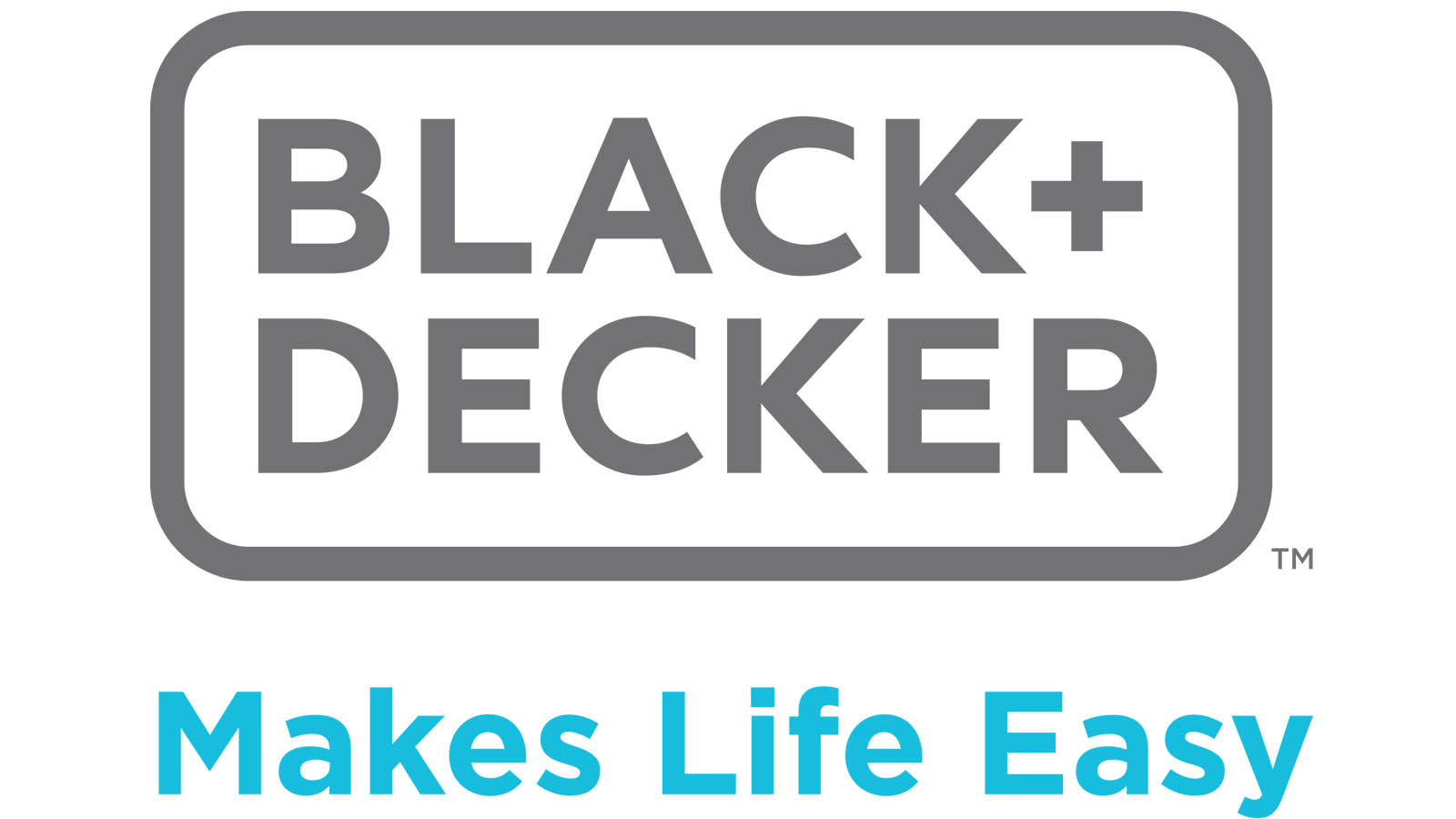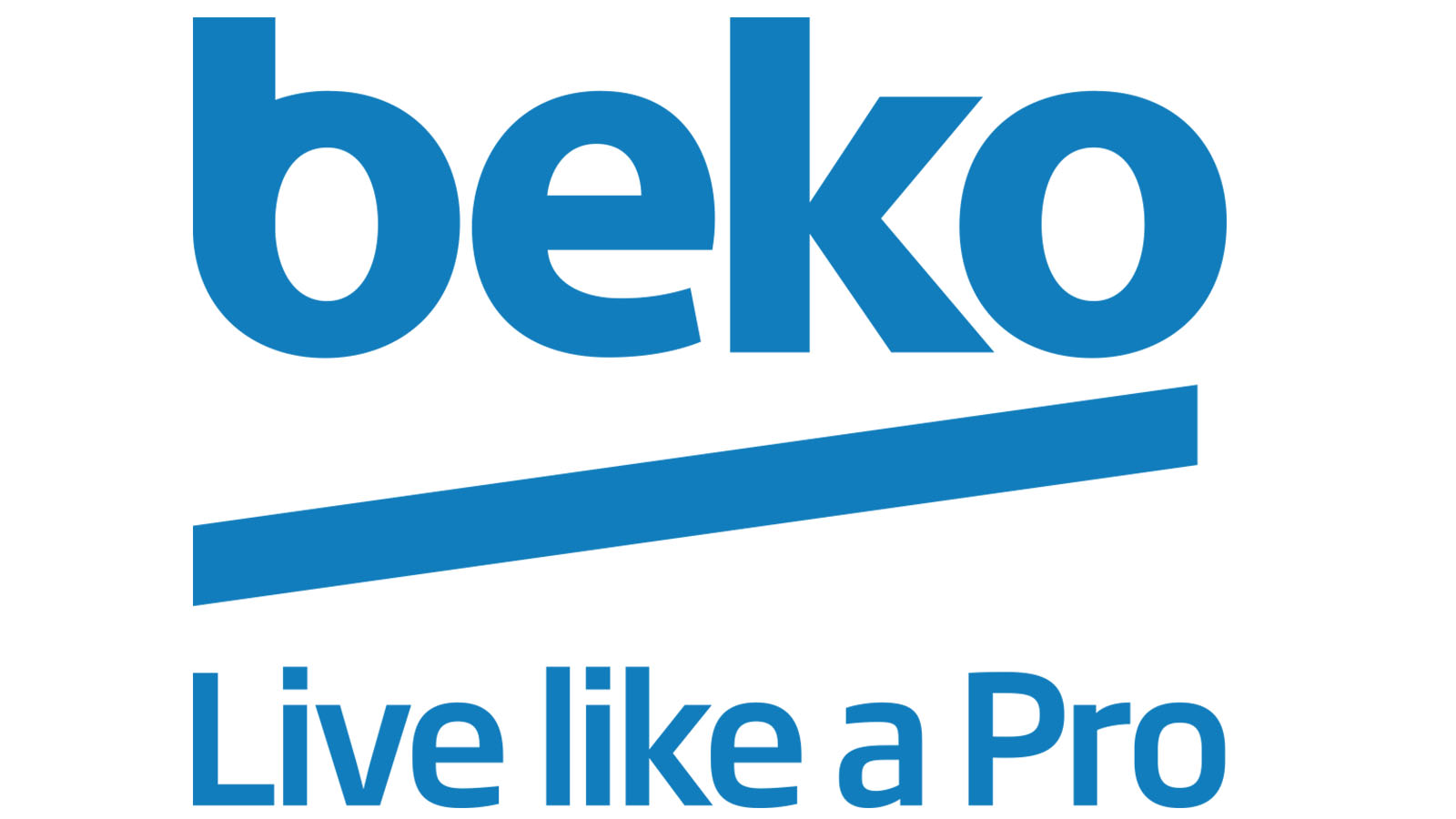 2021
Partnered with BEKO
Beko is the leading brand in the European white goods market and a global brand sold in more than 140 countries. It's also the fastest growing brand in the European major domestic appliances market. In Nepal, since 2021, EOL Pvt. Ltd. under the Electronics division of the Chaudhary Group umbrella is authorized distributors of Beko brand.
2021
Partnered with Midea
Midea is one of over 10 brands within the home appliance business of Midea Group – a leading global high-technology company ranked #288 at 2021's Global Fortune 500. Midea Group's business goes beyond home appliances and comprises business pillars like HVAC, robotics and automation, smart home and IoT, as well as smart logistics and components. All businesses of Midea Group are striving for one credo: #Humanizing Technology. Midea Home Appliances brand offers one of the world's most comprehensive product ranges in the home appliance industry, specializing in air-treatment (commercial and residential air conditioning solutions), refrigeration, laundry, large kitchen & cooking appliances, small kitchen appliances, water appliances, floor care and lighting. CG Impex Pvt. Ltd. under Electronics division of Chaudhary Group is the authorized distributor of Midea brand in Nepal since 2021.