CG Electronics has been assembling the products from its 2 largest assembling centers.
CG Digital Park (CGDP)
CG Digital Park is the main assembling and production center for CG Electronics, situated at Satungal, Kathmandu. CGDP assembles and distributes products of various brands under its premises. The park holds a separate dedicated plant for LG products production maintaining standard and quality with highly dedicated & skilled production team and also separate dedicated & high skilled production team for other brands as well. 200+ dedicated employees are working at CGDP Premises.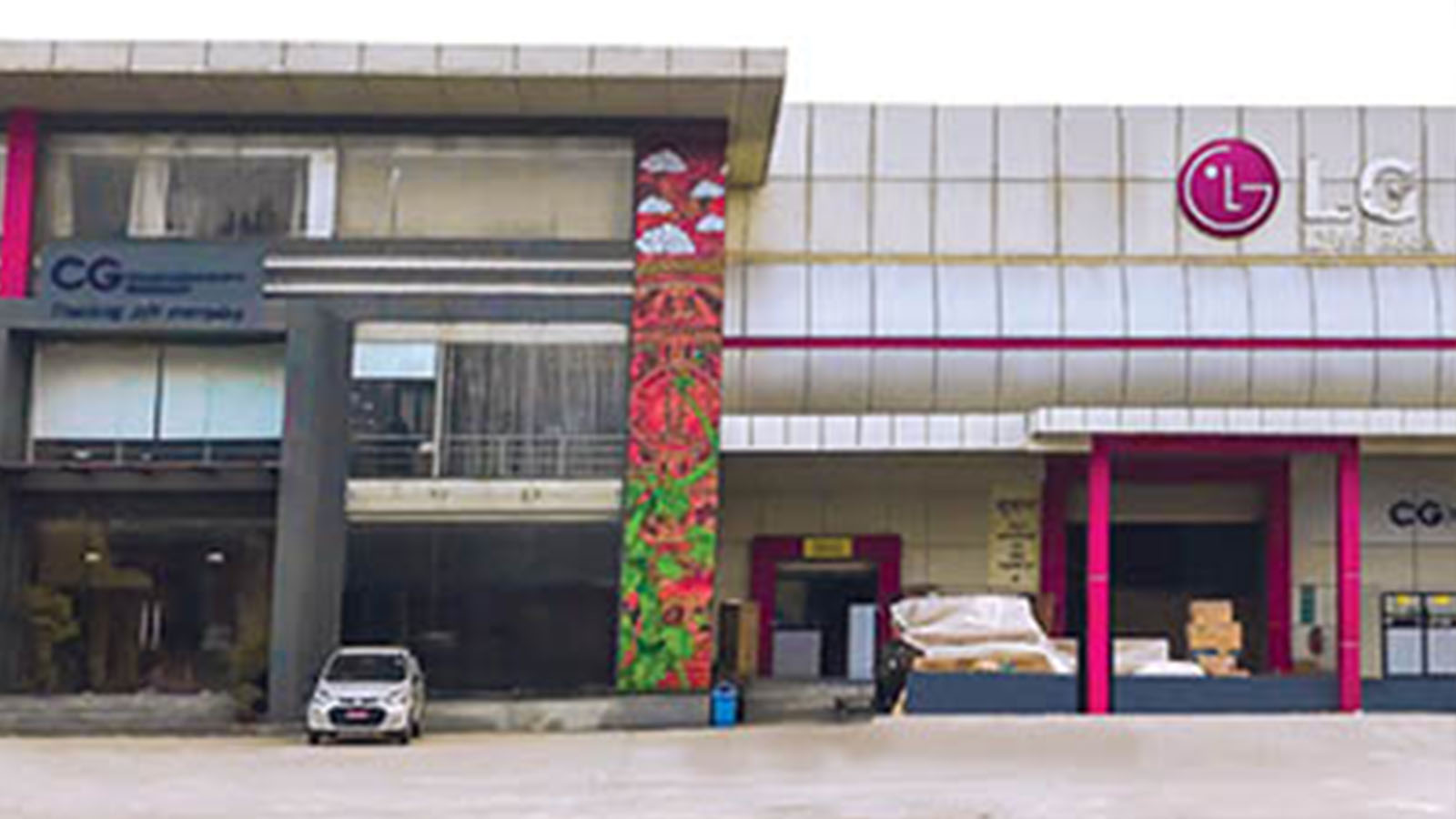 CG Industrial Park (CGIP)
CG Industrial Park is the first industrial village of Nepal situated at Nawalparasi district. CGIP spreads over 137 acres of land with 15 different production units of Chaudhary Group. The main production unit of CGIP are CG Foods Nepal, Sungold Brewery Nepal, Perfect Plends Nepal, CG Packaging Nepal, CG Electronics & many more. 1500+ dedicated employees are working at CGIP premises.