CG Electronics introduced the 2-1-1 concept in the year 2009. The main objective behind this concept of 2-1-1 service ​is to provide prompt and efficient service to our customers through the largest service network across the country.​
We are not satisfied by just meeting our customers needs because for us that is just the basics. What we aim to create is a 'WOW" factor in customer's mind and for that we are always ready to go for that extra mile. To achieve this goal, we introduced the concept of 2-1-1 service.
Concept of 2 -1- 1 Service
2= 2 Hours response after call Registration
1= 1 Revert Back same day
1= 1 Call to be attended with in 1 Hour of Appointment Slot
The concept on how 2-1-1- service works is rather simple
We call our customers back within 2 hours of call registration - where we ask more details about issues
We find the solutions within 1 day and get back to our customers with the solution
We will attend the call within 1 hour from the appointed time
Our Motives for Introducing 2-1-1 Service
Quick and prompt service
Call Resolution in one visit through trained and skilled staff
Call Resolution through Call center Support
Increase customer Satisfaction
Increase dealer/trade satisfaction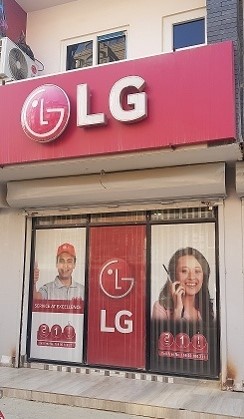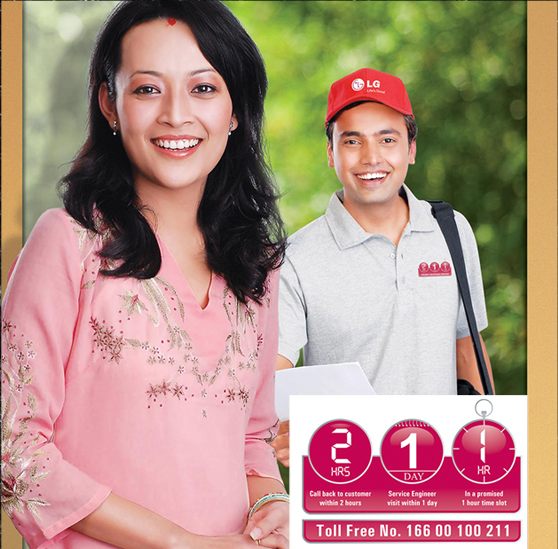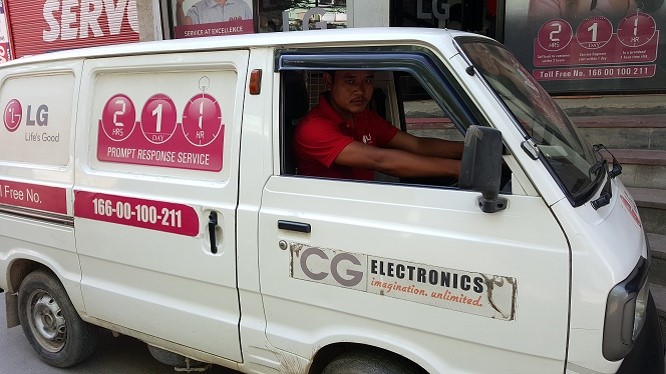 Note: Applicable only inside Kathmandu Valley.